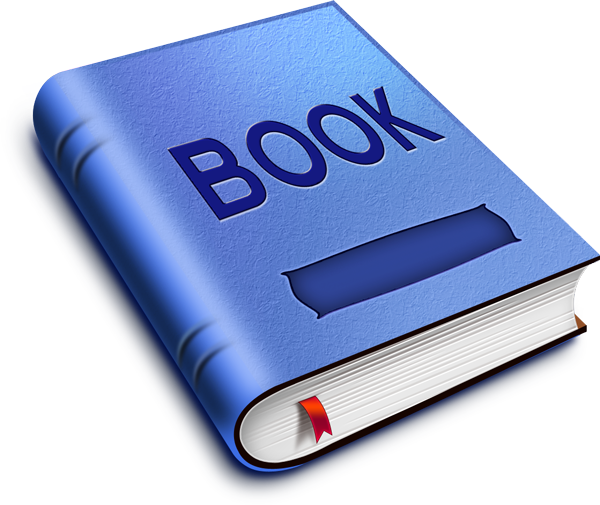 I had this great idea for a book. The name came to me first. Winner, Whiner, Weiner - a book about the three categories of husbands. Then I had an even better idea: Weiner, Whiner, Winner: How to Train your Husband.
I told my husband, Joe, about this great idea.
Joe said I needed to start back with my blog so I'd have someone to talk to besides him.